FREE MEDITATION WORKSHOPS IN MADRID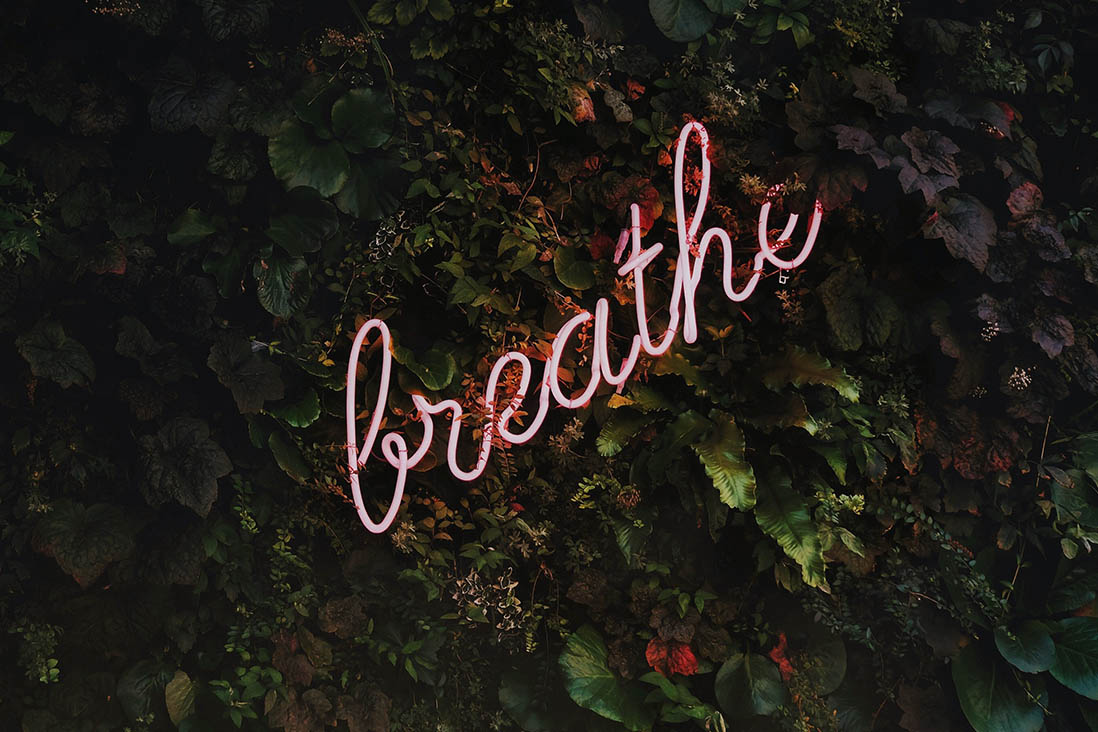 These sessions are designed to learn and practice meditation techniques so you can reduce your stress levels and boost your emotional intelligence.
DATES TO BE ANNOUNCED SOON
Area: Francos Rodríguez (see map)
These sessions are in Spanish, if you're interested in attending meditations in English please let us know sending an e-mail to: hello@kensho.life
Places are limited, please confirm your attendance by filling in the form or get in touch by e-mail, phone. If you can't make it please let us know as soon as possible.
E-mail: hello@kensho.life

Tel. / WhatsApp: +34 644 222 760 / +34 644 222 591
The aim of these workshops is to provide the opportunity to learn and maintain your practice as part of a group. The meditation techniques we offer are based on Integrative Mindfulness and are suitable for both beginners and people with previous experience in meditation.
The workshops are structured as follows:
Short introduction to the practice.

Guided Meditation.

Comments and questions.

Informal Mindfulness Practice.

Silence meditation.
We start the sessions punctual so we recommend arriving 5-10 minutes early to get ready.
We have chairs but if you prefer to use your own meditation bench or cushion, you can bring it with you.
Unfortunately we do not have wheelchair access but if you want you can participate through Skype, contact us to organise it.
The sessions are free (donations welcome) and we will offer a selection of teas and small bites for the informal practice. Yay!
Hope to see you soon!
Vero y Enrique